All news
March 21, 2022
Call for Paper – ICOMON ANNUAL CONFERENCE 2022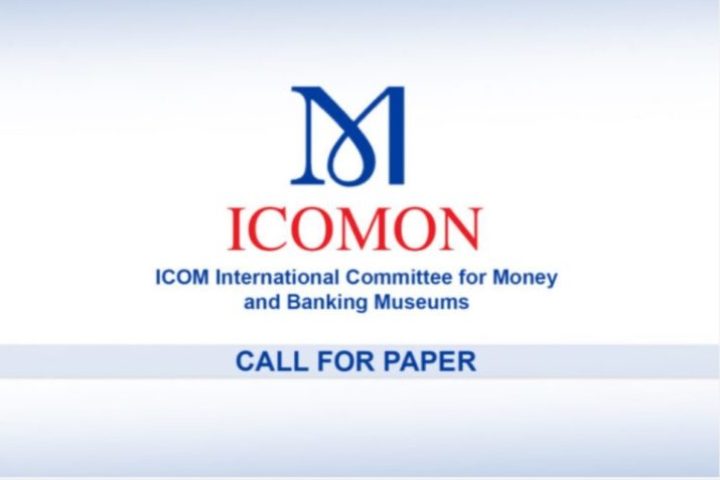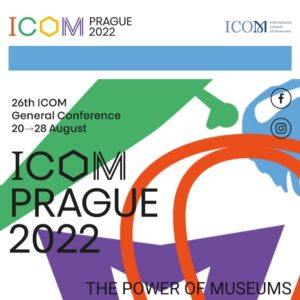 ---
https://guarant.eu/icom2022/committee-meetings/index-2.php
THE POWER OF MUSEUMS
Call For Papers
Abstract submissions deadline
31 March 2022
Notification of the acceptance
30 April 2022
NOTICE:
Please note that registration via this CALL FOR PAPERS does not mean a free-of-charge conference registration. Everyone must register and pay for the participation (physical or online) at their own expense via the conference registration form.
If you want to apply to more than one International Committees and their meetings/topics, it is possible but please fill out and submit this form repeatedly for each one of them.
An automatically generated confirmation will be sent to the author's e-mail address after the abstract submission. If you will not receive it within one hour after the abstract submission (and it will not be either in your spam folder), please contact us at abstracts@guarant.eu.
International Committee & Topic
(to select a committee and a topic, click on the name of the committee)
Please choose an International Committee & a Topic.
APPLICATION FORMS
https://secure.guarant.cz/icom2022/UserPages/InteractiveAppForms.aspx