Resources for Money Museum Curators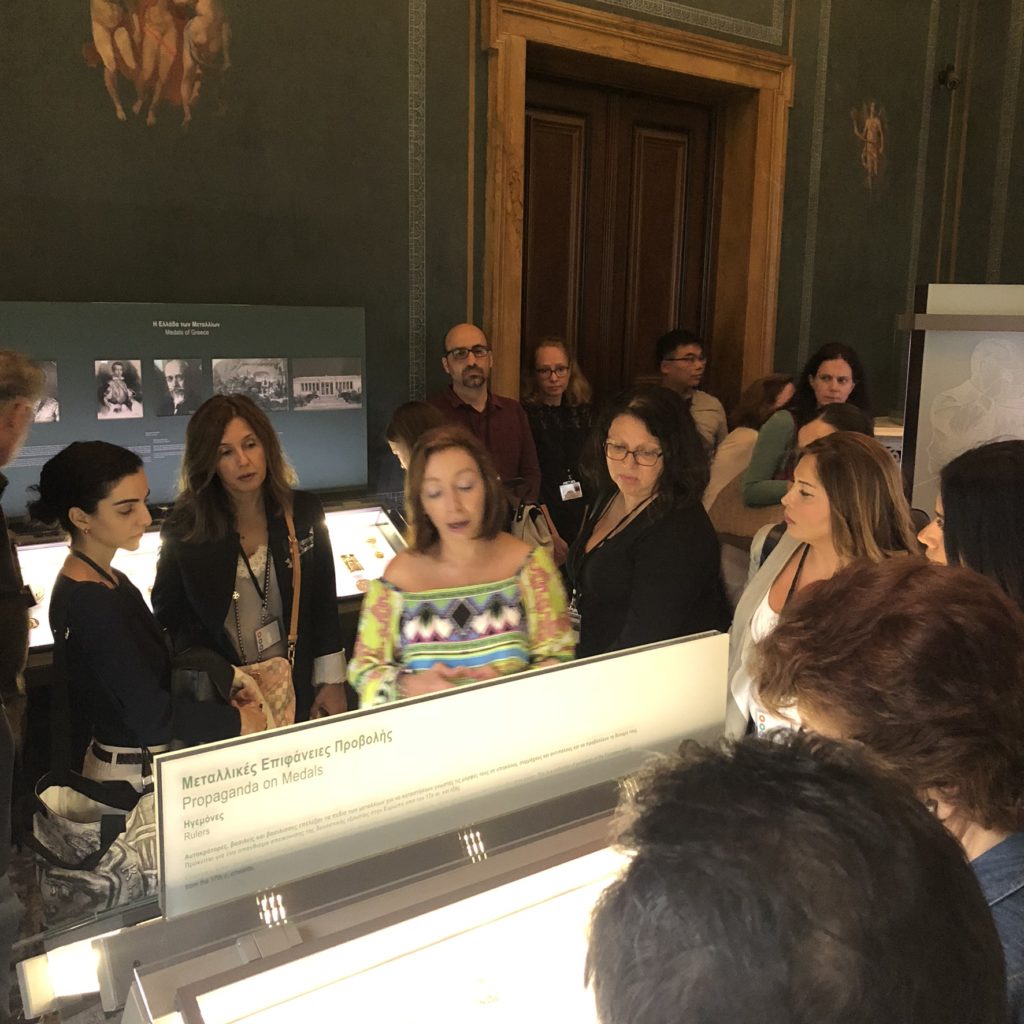 Money has been used, in various forms, for millennia and tells us invaluable information about our past; almost everyone has a daily experience with money. This means that your numismatic collection can contribute to all kinds of exhibits: cultural, historical or financial displays as well as in specific money galleries or museums. Money draws visitors in with personal stories, showing how something they use every day has changed throughout history.
However, various challenges are also associated with these objects. They tend to be small and, because of their use on a daily level, underappreciated. Likewise, money comes in a wide variety of forms: coins, tokens, notes, cards; and therefore a range of media: metal, paper, plastic, textiles. This makes numismatic collections diverse, and full of potential, but also challenging to maintain and interpret.
This guide offers advice on collections care, management and display, public engagement, marketing and fundraising that will help you to make the most of your numismatic collections.