All news
July 25, 2023
Call for Papers 2023 Annual Meeting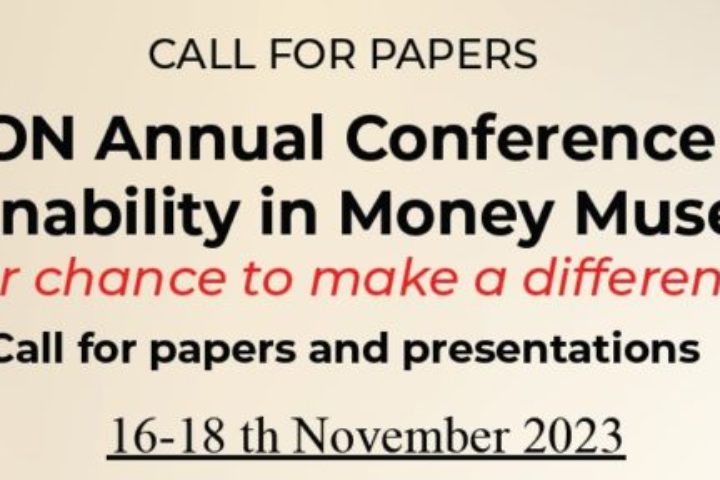 CALL FOR PAPERS
ICOMON Annual Conference 2023 Sustainability in Money Museums
Your chance to make a difference
Call for papers and presentations
The last years have shown that museums all over the world are facing an increasing number of challenges. Climate change, globalization, and questions of identity are forcing institutions to change traditional ways of operating.
We are pleased to announce that this year's ICOMON conference will be held at Bank of Negara Museum & Art Gallery Malaysia from 16-18th November 2023.
The conference will explore new techniques in the fields of digital technology, display and exhibitions, as well as publications in money and banking museums. Presentations are encouraged that address issues that curators and managers of collections encounter in this changing world.
The theme of the conference is:
"Reinforcing Museum's sustainable competitiveness in the peak of digitization & social/global challenges"
ICOMON members and others interested in Bank or Money Museums as well as exhibition techniques are invited to present proposals for papers. The event is open to anyone interested, and registration will open in October.
You are invited to send your abstracts to secretary.icomon@icom.com
DEADLINES
Deadline for Abstract Submission           – 30th August, 2023
Notification of Abstract Acceptance        – 15th September, 2023
Conference                                                    – 16-18th November, 2023