All news
October 28, 2022
ICOMON Election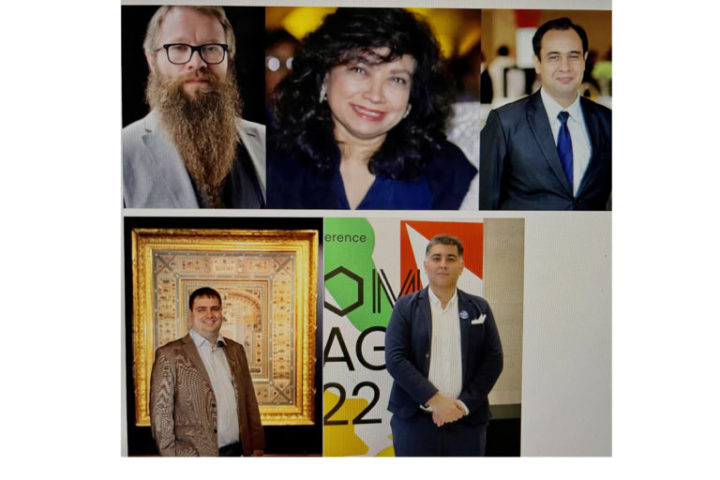 Elections 2022
ICOMON will hold its 2022 elections from 1 – 15 November.  Five candidates are running for five positions, and their names and resumés are posted below.
All ICOMON members will receive an email inviting them to vote via https://xoyondo.com/, a platform recommended by ICOM for board elections.  It allows straightforward and anonymous voting. All ICOMON members will receive an email via Xonondo to participate.  Voting will open on 1 November and close on 15 November.  Results will be posted shortly after that.  If a member does not receive any email, please contact the current chair, Ute Wartenberg, at icom.icomon@gmail.com.
Candidates for the ICOMON Board 2022-2025
Position of Chair (1): Asma Ibrahim, Pakistan
Position of Vice-Chair (1): Damon Monzavi, Iran
Position of Secretary (1): Benjamin Hellings, USA
Position of Treasurer (1): Jesse Kraft, USA
Position of Ordinary Board Member (1): Blaise Kilian, Cambodia
Resumes of candidates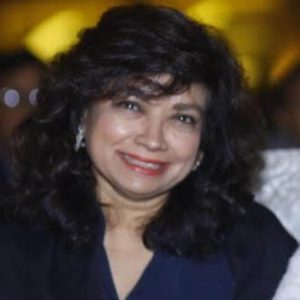 Asma Ibrahim is a senior Archaeologist/ Museologist and Conservationist.  She is the founder and Director of the State Bank Museum, Archives & Art Gallery department. Prior to this, she served in different capacities with the dept. of Archaeology & Museums, Government of Pakistan as Curator/Director for two decades. She holds a doctorate in Numismatics.
She is an advisor to several museums and conservation projects.  She is a pioneer member, General Secretary of an NGO, SEAS Pakistan, working on documentation, preservation and Conservation of Heritage. She is serving on several consultative Committees for Government of Sindh, Board of Governors of various Educational Institutions, an author of several Research articles, Catalogues and Books.  Her research projects are aired repeatedly by BBC (Horizon), Discovery Channel, ZDF, BBC Channel-4, in the form of documentaries.
For the last three years, she has served as Secretary of ICOMON.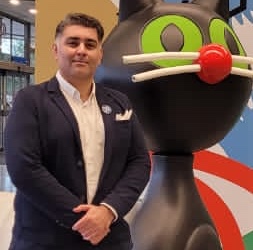 Damon Monzavi has worked as a project manager and senior consultant with various banking museums in Iran. He has been a board member of the marketing and public relations committee (MPR) for 6 years and 3 years as a technical adviser.
For the past three years, as a member of the ICOMON board, he has been responsible for  collecting and updating the database of banking, money and numismatic museums.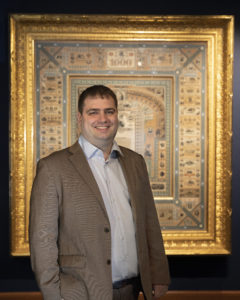 Benjamin Hellings earned a D.Phil. from the University of Oxford and is now the Head of Numismatics at the Yale University Art Gallery. During his time at the Gallery, he has worked to raise the profile of numismatics at Yale. Shortly after starting at Yale in 2016, an endowment for a second curatorship was established (which he now holds) and an endowed acquisition fund was created. In May 2022, Ben opened the Yale Art Gallery's first permanent numismatic gallery, focused on the aesthetic beauty of coins and money. It is also the first and only permanent space at the Yale University Art Gallery to integrate a digital experience for visitors, which also comprises of a special tour for visitors with low vision or blindness. Ben is particularly interested in the use of numismatic "big data" for research and teaching, as well as collection management. His numismatic interests are comprehensive and varied, having published on ancient, American colonial, and British coinage, as well as American and international bank notes.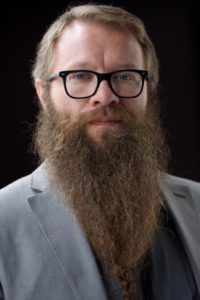 Jesse Kraft is the Resolute America Assistant Curator at the American Numismatic Society in New York, USA. His responsibilities include all coins, tokens, medals, and paper currencies of both North and South America. He is currently expanding his dissertation into a book that explores the methods used by consumers and merchants to successfully navigate the circulation of foreign coinage in the United States (and earlier colonies), ca. 1650-1857. He has published various articles and chapters on an array of monetary issues from the turn of the 16th century to the present, such as a contrast between the Lima and Potosí mints in the 16th and 17th centuries, Philadelphia goldsmiths of the late 18th century, and the divisive Stone Mountain commemorative half dollar of 1925. Another major responsibility of his at the ANS is the cataloguing and curation of the Medallic Art Co. (MACO) archives, which will culminate in a state-of-the-art online database.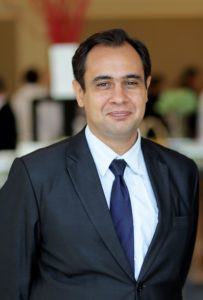 Blaise Kilian is currently the Codirector of the National Bank of Cambodia's Museum of Economy and Money (SOSORO Museum). With more than 20 years of experience in Cambodia he has been involved in various public and private institutions in the fields of education, heritage management during the nine years he spent at the UNESCO Phnom Penh Office, and public-private dialogue especially as Executive Director of the European Chamber of Commerce where he set up a landmark advocacy program. A graduate from the Paris Institute of Political Sciences, he also holds a higher education degree in applied economics and a university diploma in Khmer language and civilization. He holds both Cambodian and French citizenships and is fluent in French, English, and Khmer.